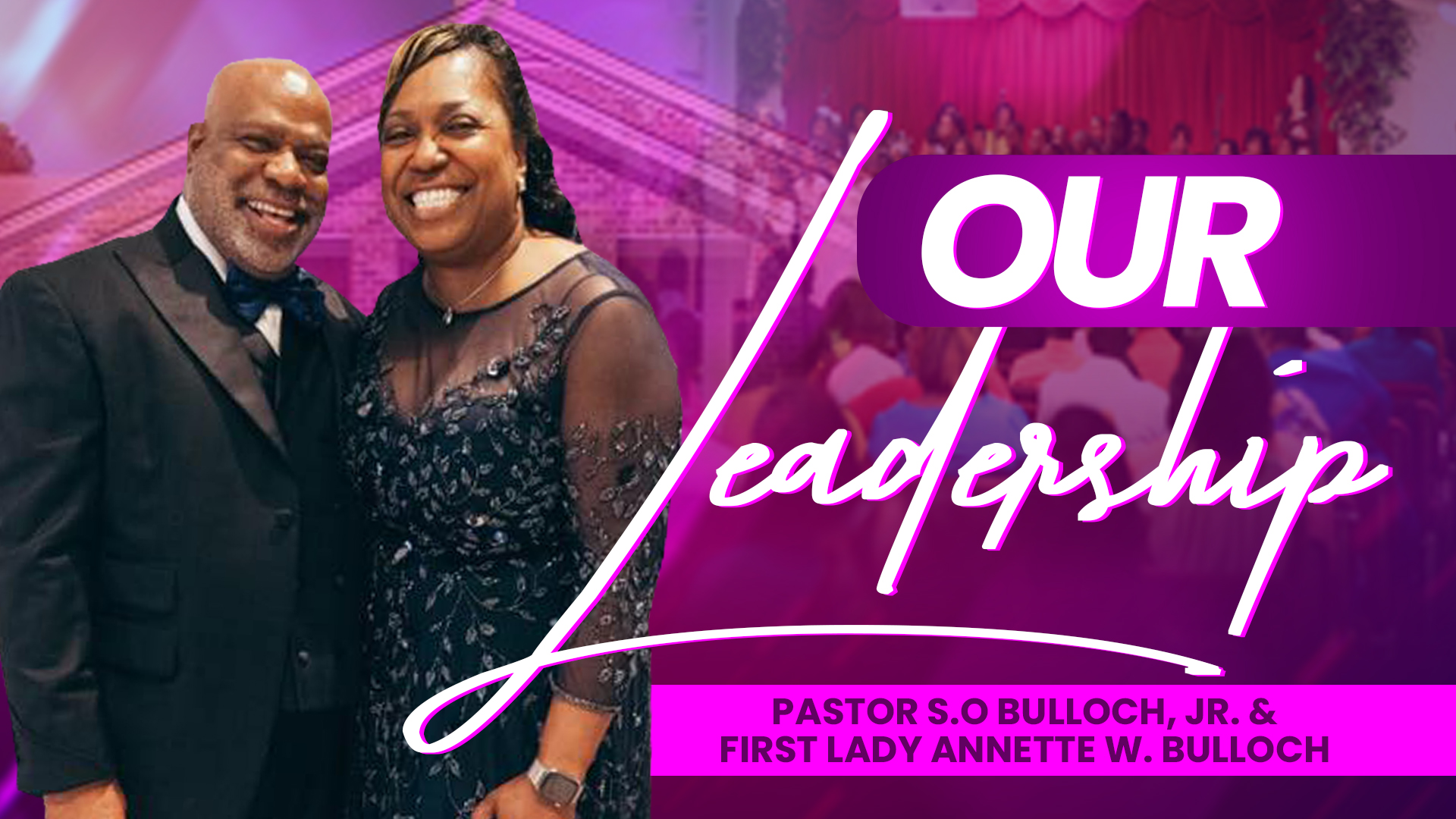 Meet Pastor S. O. Bulloch, Jr.
Pastor S. O. Bulloch, Jr., is a native of Savannah, Georgia. He attended the public schools of Chatham County and graduated from Sol C. Johnson High School in 1980. He is the son of Ms. Sadie M. Dilbert of Savannah and the late Rev. S. O. Bulloch, Sr., of Pembroke, Georgia. He is married to Mrs. Annette Williams Bulloch of Orangeburg, South Carolina, the father of three children, Shanae Ariel, Avery Steven and Joseph Ashton and the Grandfather to one, Jah'mir O'tez. Pastor Bulloch received Christ into his life at the age of 12 ½ years old. He began in ministry in his early teens as a devotional leader and Minister at Faith Tabernacle Deliverance Temple. In September 1986, he was ordained as an Elder in the ministry. In 1990, he was licensed and ordained as a minister in the Orangeburg-Calhoun Baptist Association in Bowman, South Carolina.
"The Message"
 Pastor Bulloch continues to proclaim the message of Jesus Christ with a cutting edge word with simplicity, boldness, love and integrity. God uses him to bring reconciliation, restoration and deliverance to many throughout this world. Pastor Bulloch is a great orator of Christ. He is anointed and appointed a prophet to this nation. Given too much prayer, Pastor Bulloch operates in the fivefold ministry, Apostle, Prophet, Evangelist, Pastor and Teacher. God has blessed his ministry with signs and miracles. His motto is, "This is the Lord's doing; it is marvelous in our eyes". (Psalm 118:23)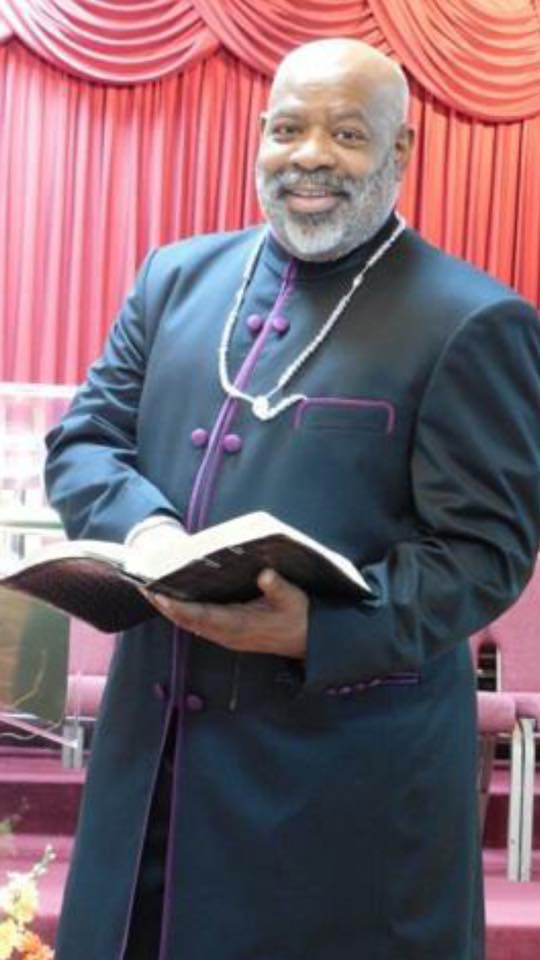 We invite you to come out and worship with us.
Stay connected with our events calendar.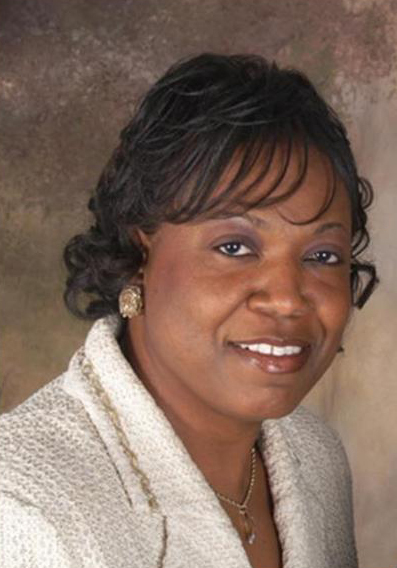 First Lady Annette W. Bulloch
First Lady Annette W. Bulloch is a native of Orangeburg, South Carolina. She attended the public schools of Orangeburg County and graduated from Orangeburg Wilkinson High School. She also earned an Associate's Degree from Orangeburg-Calhoun Technical School in Business Administration and Data Processing. Lady Bulloch received Christ into her life at an early age. Lady Bulloch's ministry is inspired by God to prepare His people to be an Almighty Army of Worshippers-using their spiritual weapons to pull down the strongholds of the devil and clear the atmosphere with Praise and Worship. She is inspiring to the ears of many. To some she sings… to others she ministers. Her compassion for the hurting, oppressed, and the lost articulately expresses the concerns in the songs she ministers. She is an anointed woman of God and a mighty instrument in the hands of the Almighty God. She is a woman in whom God has entrusted a great vision.
Lady Bulloch is currently the Praise and Worship Leader, Music Ministry Leader, Adult Choir Leader and Women's Ministry Leader at Grace Full Gospel Church located in Savannah and Guyton, Georgia. She has conducted Praise and Worship seminars and workshops. She is supported in ministry by her long time friend, companion and pastor, her husband, Pastor Steve O. Bulloch, Jr. They have one daughter, Shanae' Ariel, and two sons, Avery Steven and Joseph Ashton Bulloch. As Lady Bulloch became closer to Christ, she began to realize God was equipping her for the work of ministry. She is baptized with the Holy Ghost with the evidence of speaking in tongues and she is determined to do as Psalm 118:17: she shall not die, but live, and declare the works of the Lord.