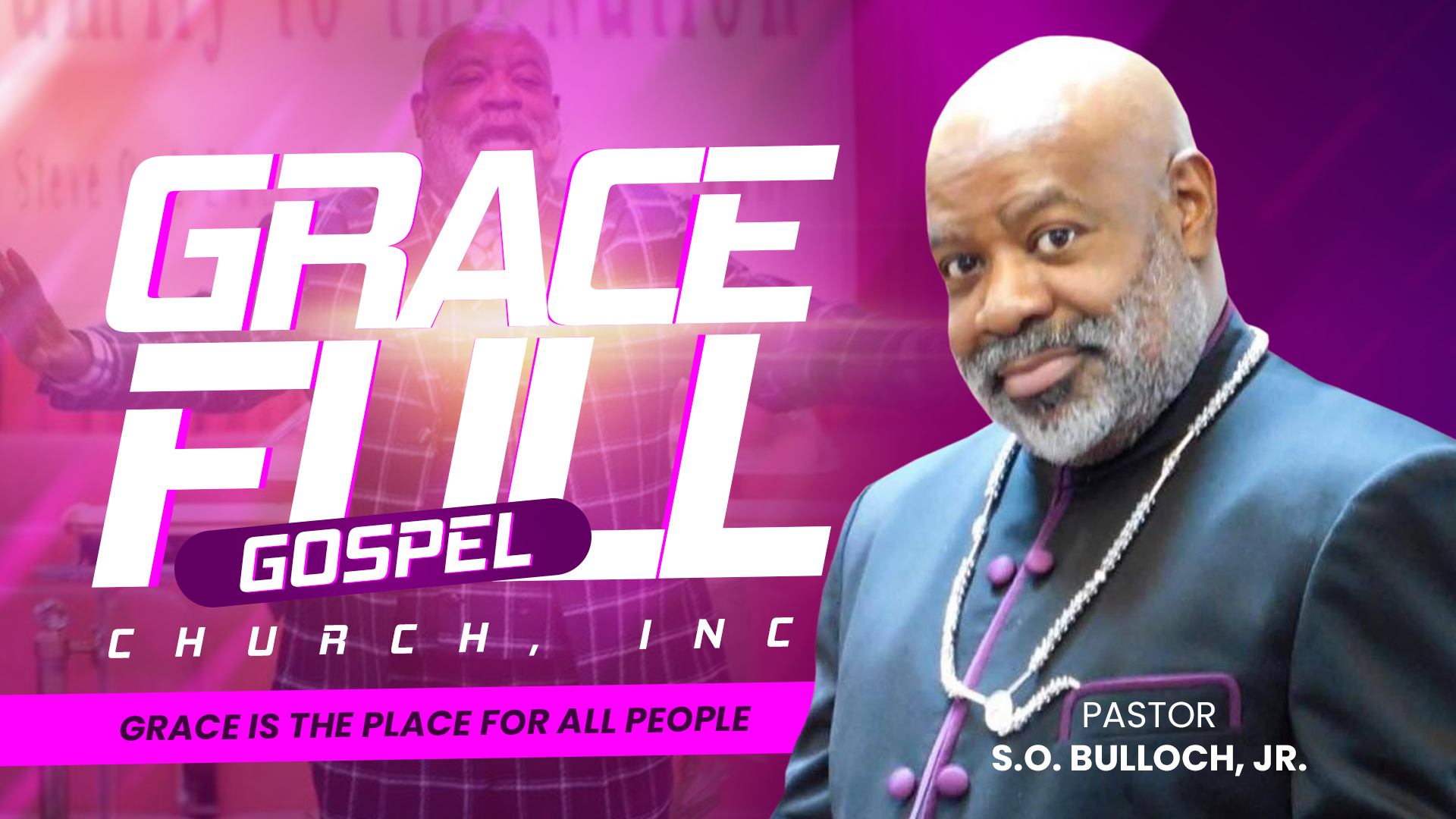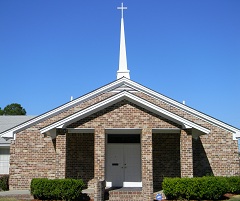 Welcome To
Grace Full Gospel Church, Inc.
On May 1992, Pastor Bulloch returned to Savannah, Georgia to pastor the  Greater Friendship Baptist Church where many souls were saved and the membership grew enormously under his leadership. In obedience to God, on September 10, 1994 he founded the Grace Full Gospel Church (GFGC) beginning with nine members. On July 29, 2007 he founded Grace Full Gospel second location in Guyton, Georgia. Today, Grace is one of the fastest growing churches in Southeast Georgia.
we invite you to fellowship with us. follow our events calendar.
Pastor Bulloch is a great orator of Christ. He is anointed and appointed a prophet to this nation. Given too much prayer, Pastor Bulloch operates in the fivefold ministry, Apostle, Prophet, Evangelist, Pastor and Teacher.
Corporate Prayer | 9:45AM
Worship Service | 10:00AM 
Children's Church | 10:00AM
Corporate Prayer | 4:00AM (Bi-Weekly)
Corporate Prayer | 6:45PM 
Word Explosion | 7:00PM
Young Adult Ministry | 11AM (2ND)
Men's Fellowship | 11AM (4TH)
Address
Grace Full Gospel Church
1650 Smart Street, Savannah GA 31415